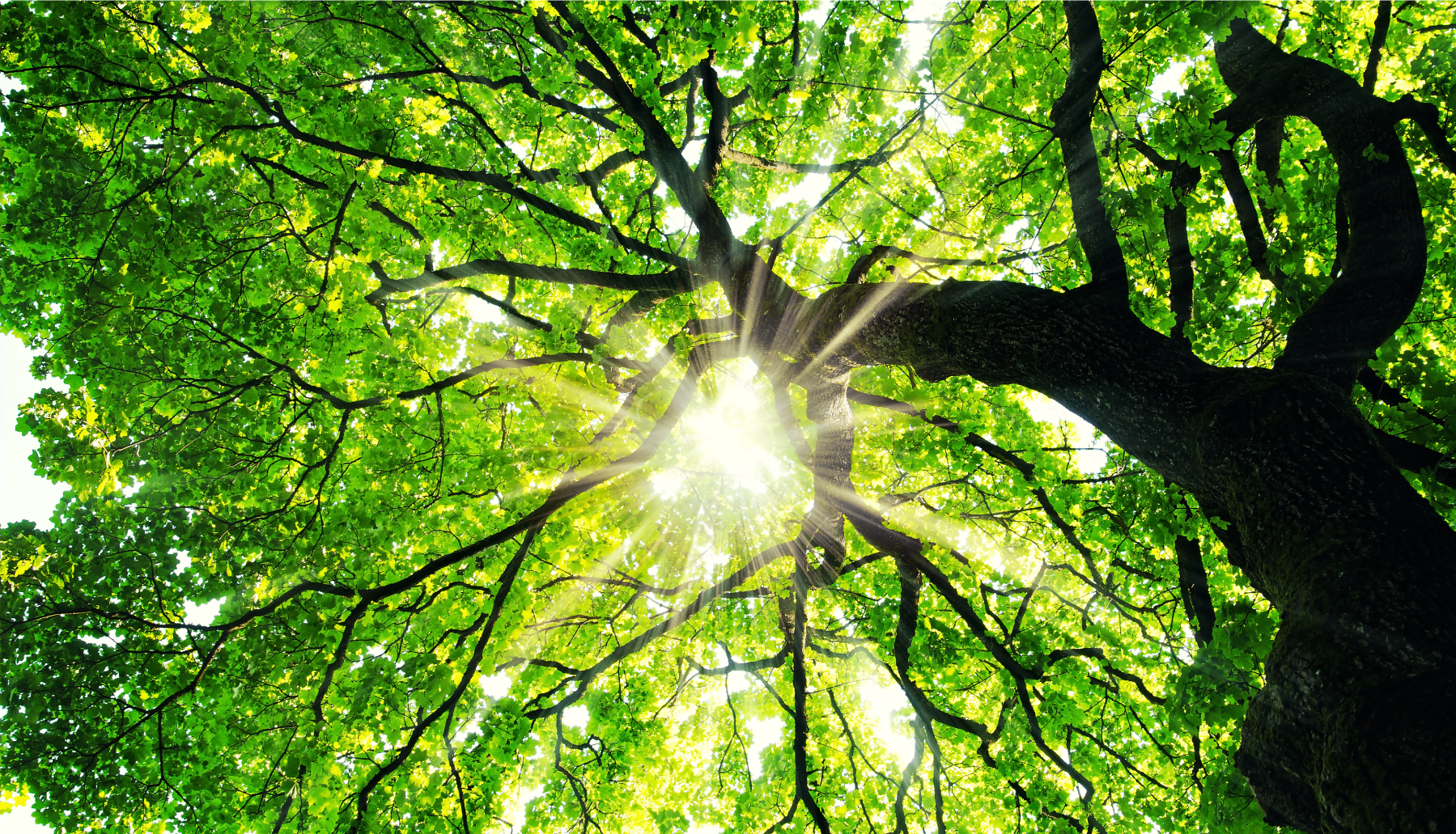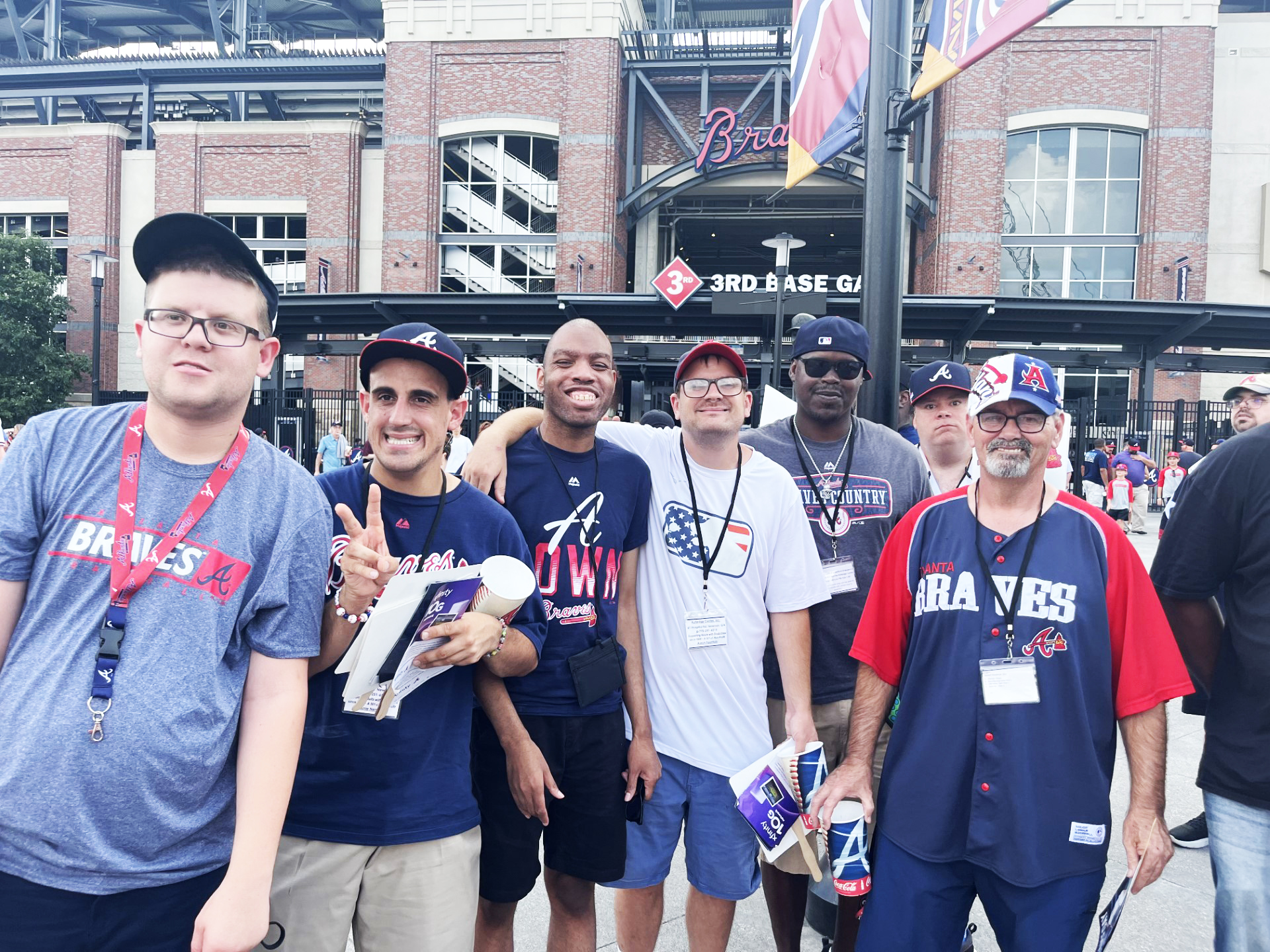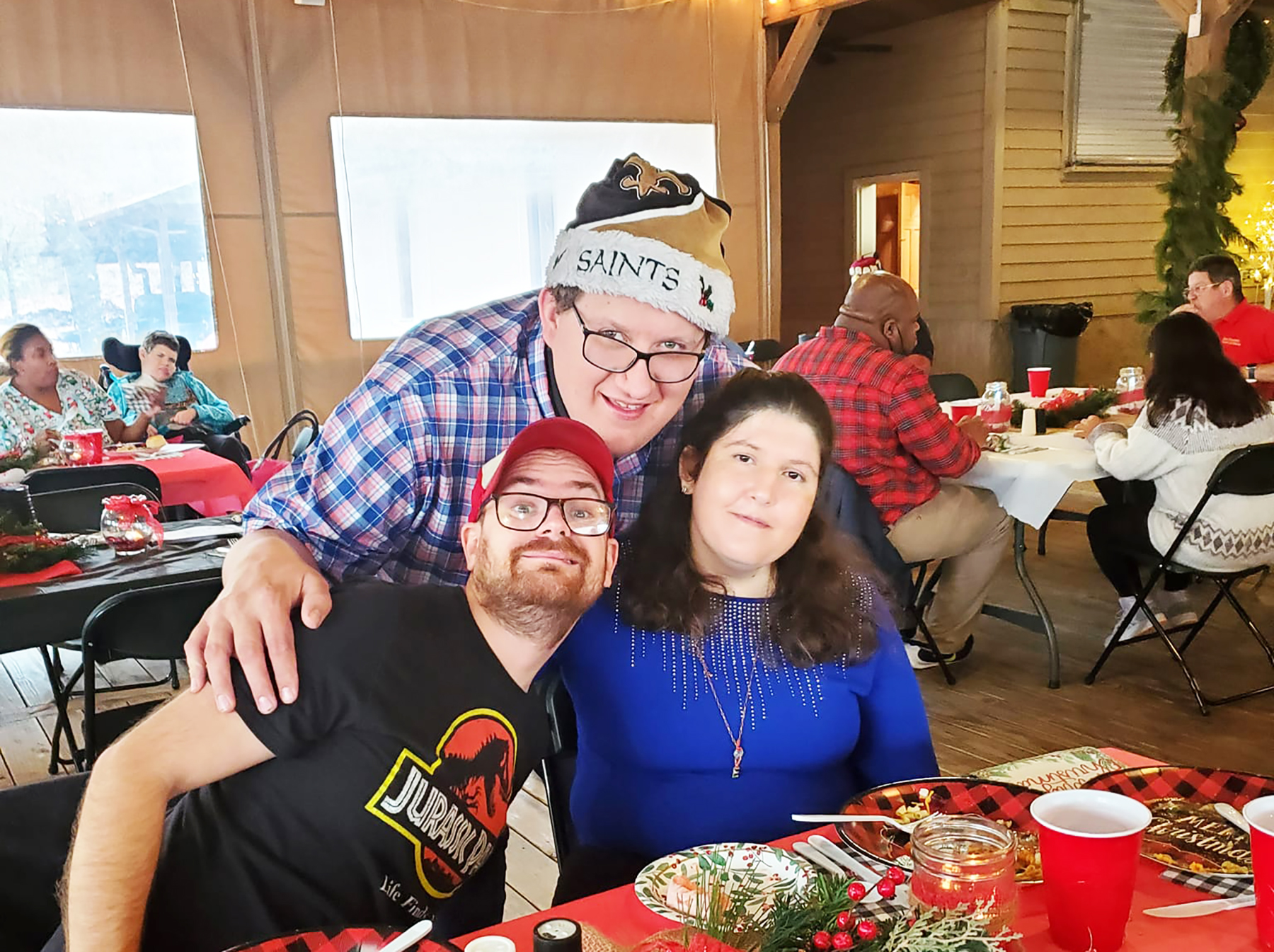 sunrise
Partnering for a
Better Community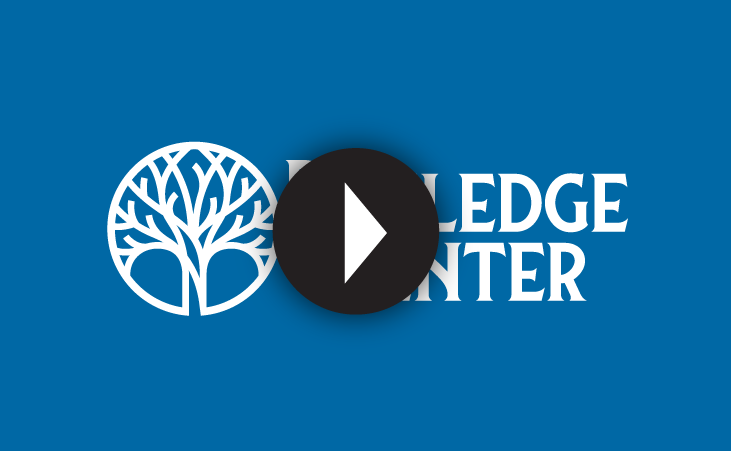 318093530_2037453379773571_4131473741818176201_n
Slide
Rutledge Center is a 50 year old nonprofit located in Newnan, Georgia, the county seat of Coweta County, just outside of Atlanta. We are a 501(c)(3) nonprofit governed by a volunteer board of directors.
Our mission is to create opportunities for adults with intellectual and developmental disabilities to participate fully in the community.

Our goal is to enable each person we serve to achieve greater independence and a higher quality of life through support and training.
Rutledge Center provides easy access to person-centered, quality services and supports.

Rutledge Center partners with our community to increase participation and expand opportunities for people with disabilities.

Rutledge Center inspires citizens of Georgia to welcome people with disabilities in all areas of life.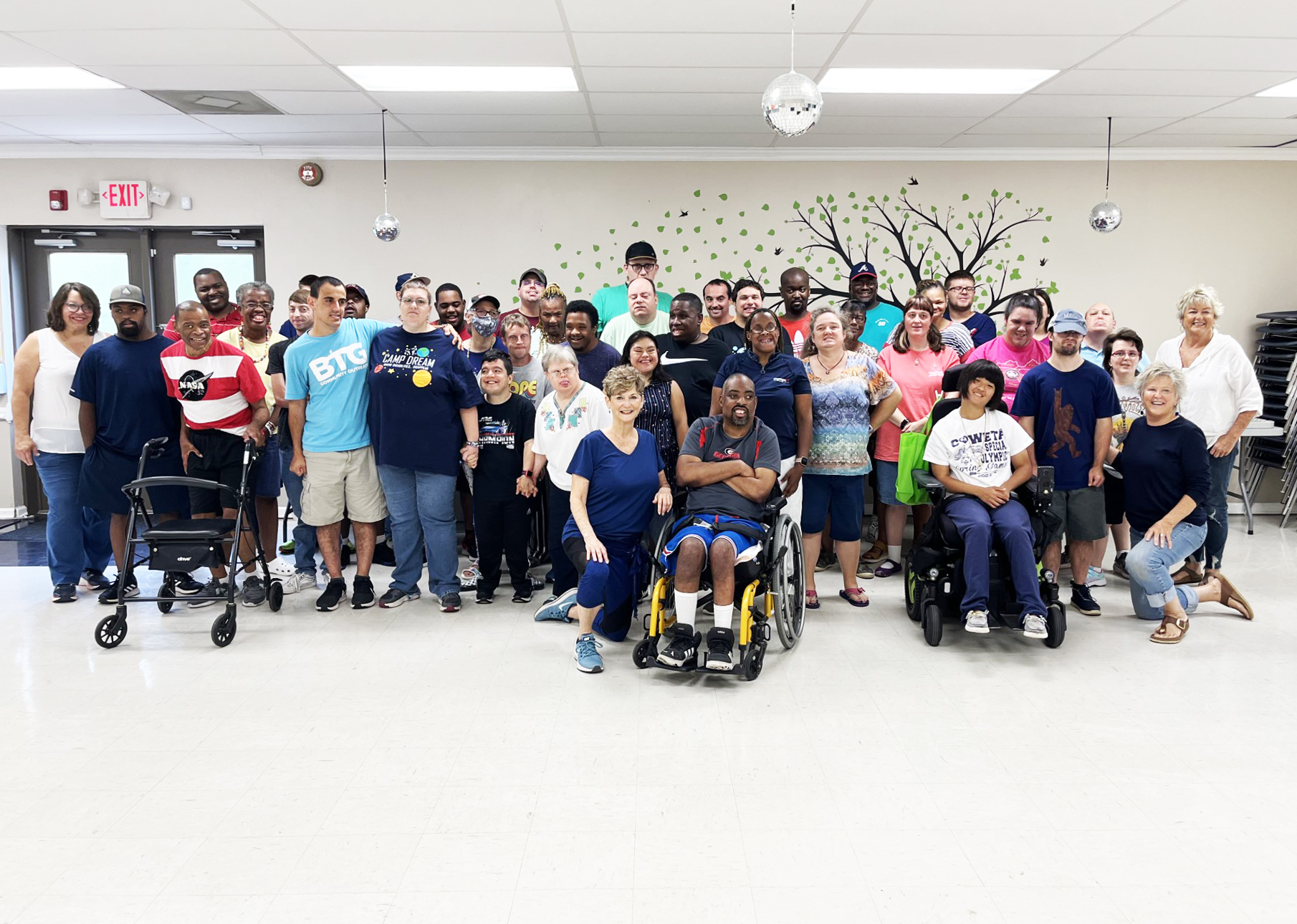 group
Rutledge Center supports adults with intellectual and developmental disabilities aged 19 and older. Rutledge Center's day program offers a structured framework for lifelong learning for adults with developmental disabilities. Community Access activities support individuals to learn and retain the knowledge, skills and abilities they need to build relationships and to be active, contributing community members.